In Town Events – Brand Story
This is not just any ordinary event planning business, it's one of a kind! And it all began when 2 passionate people, Nesh and Levania decided that they wanted to work together and build up something of their own. They always knew that they had the interest in planning and executing events.
And that marked the start of an amazing journey for 2 rookies in the world of event planning. Even though they started out just as a couple who are passionate about event works, they intend to become one of the dominant players in today's business industry. When Nesh and Levania initially started out, they identified that most events organized in today's day and age are not necessarily successful only if conducted in a massive scale or at a high cost but can be also done in smaller scales.
A breakthrough moment lead them both to discover that events can be conducted as beautifully and organized on a medium scale as well as at a lower and affordable cost and yet be as successful as any other. For example, a grand event like a wedding could look as magnificent as it needs to and accommodate everything necessary without over-expenditure. Hence, with this thought in mind, they came up with their very own tagline; "When Planning Meets Perfection".
In Town Events help customers to organize a certain event with the help of their strong connections and extensive umbrella of partners. The aim of this business is to create unforgettable memories with their professionalism for you and your guests. They cater to organizing all sorts of events from business events such as carnivals, family days and personal events such as birthday parties, charity events and many more.
In Town Events also holds on to core values that act as assets to their business such as amazing creativity skills, immense passion in what they do as well as a no-problem attitude when it comes to dealing with customers in the event planning business. With the help of Levania's creativity skills and Nesh's celebrity experience, they are able to take this business to a whole new level. These values and principles drive them to hustle harder and be able to fill more customers in their business basket. In Town Events also plan to further their passion in planning events like brand roadshows and activation works. This will allow them to broaden their horizon on event planning and management while being on the road to success in this big business industry.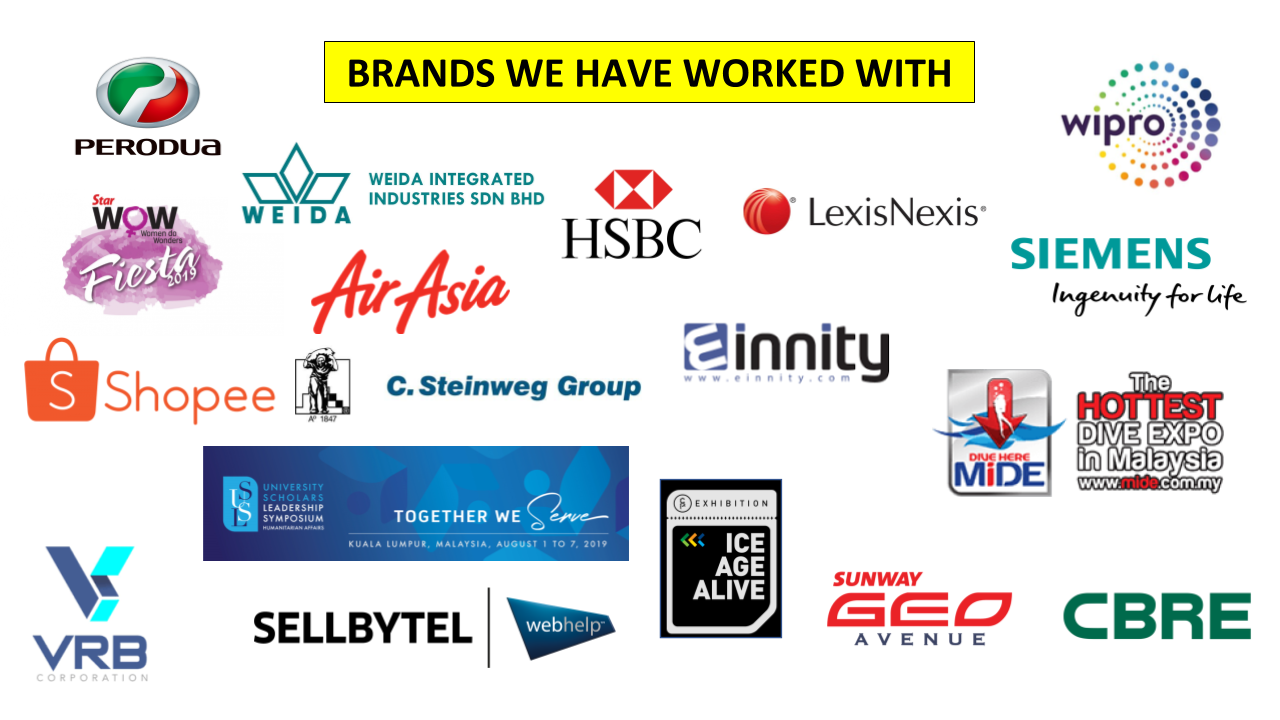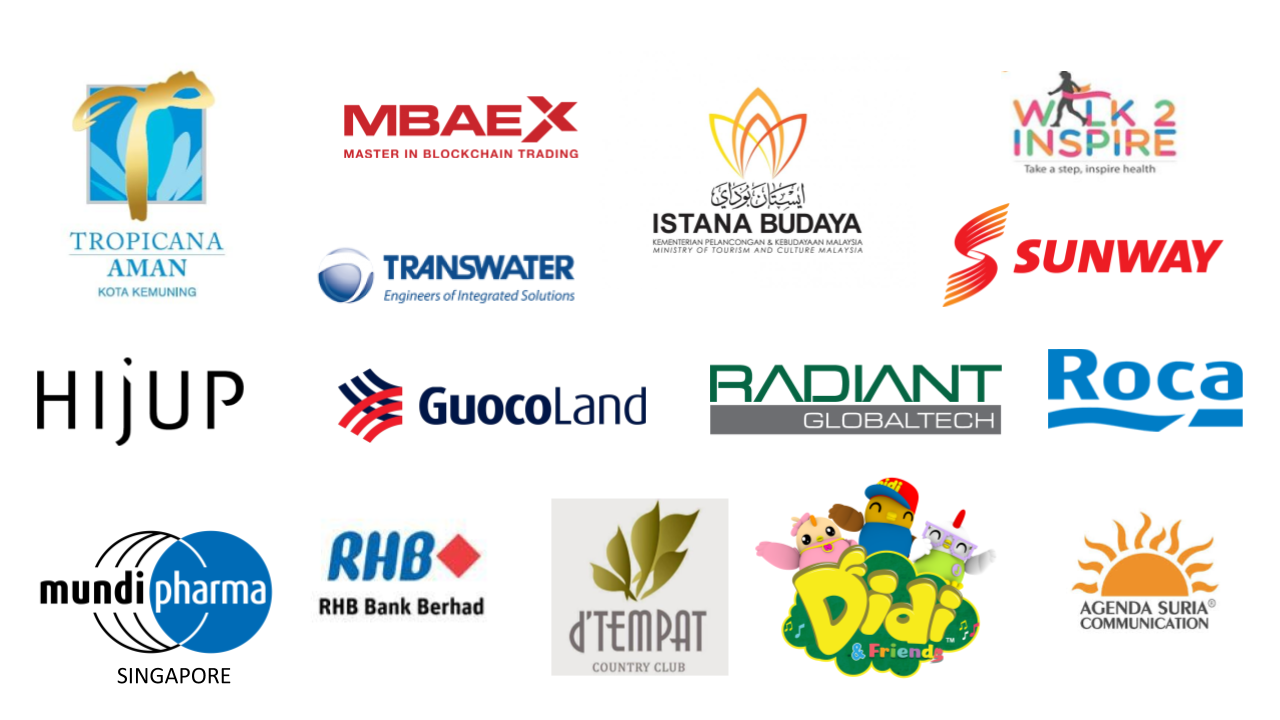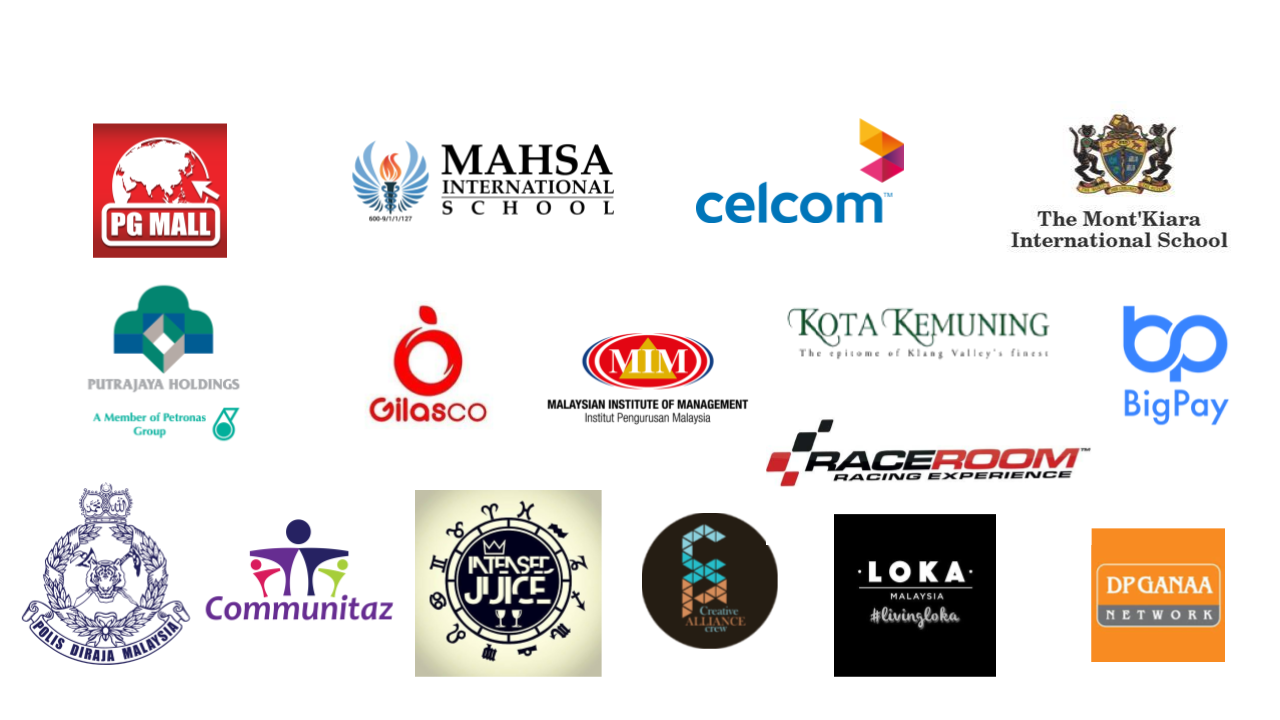 EVENT HIGHLIGHTS
We pride ourselves in customer satisfaction and it remains the key in our business. We have long yielded the loyalty of our customers through a combination of quality and customer service. Our reputation for customer-driven solutions is based on delivering a high quality event management services on time and at the right price. Here are some of our works.